We empower women
in regions affected by crisis and war.
AMICA is a women's rights organization dedicated to supporting women and girls in regions affected by war and crisis. In 1993, AMICA developed out of a Freiburg-based initiative in reaction to the sexual violence occurring during the Bosnian War (»learn more: Where we're from), and today is an internationally active non-governmental organization. AMICA has no political or religious affiliation. We advocate for all women, regardless of their nationality, place of origin, social, religious, political, or ethnic affiliation, sexual orientation, or age.
Our goals
Equality and autonomy for women and girls
Ending violence against women
Protection and preservation of women's rights in regions affected by war and crisis
Equal participation of women in peace processes, social reconstruction, and political decision-making processes
Prosecution of those who perpetrate violence against women
Support of civic actors
Systemic changes to achieve gender equality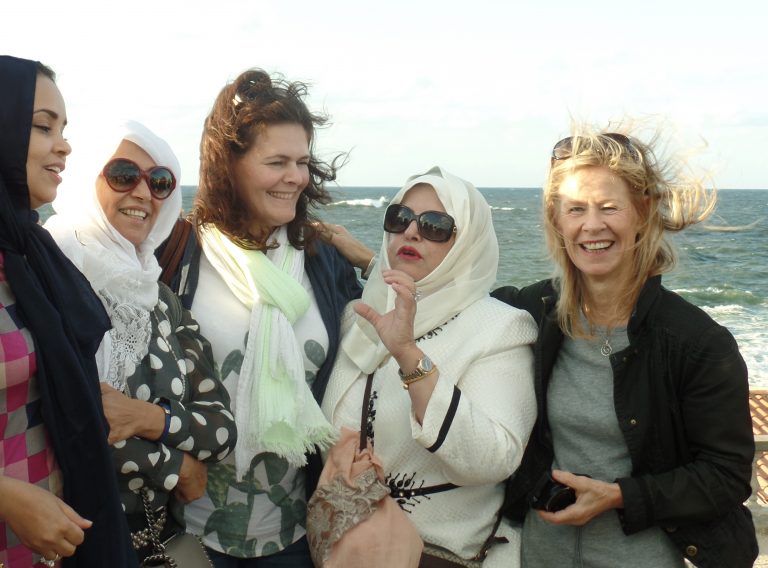 Our mission
We empower and support women in regions affected by war and crisis.
We advocate for women's rights, autonomy, and protection, and call for the prevention and prosecution of gender-based violence.
AMICA works together with civic women's organizations and women's rights activists in regions affected by war and crisis in order to establish stable and long-term structures. In doing so, we support both the local civic society and on-site professional specialists who offer urgently needed shelters and psychosocial counseling services for women.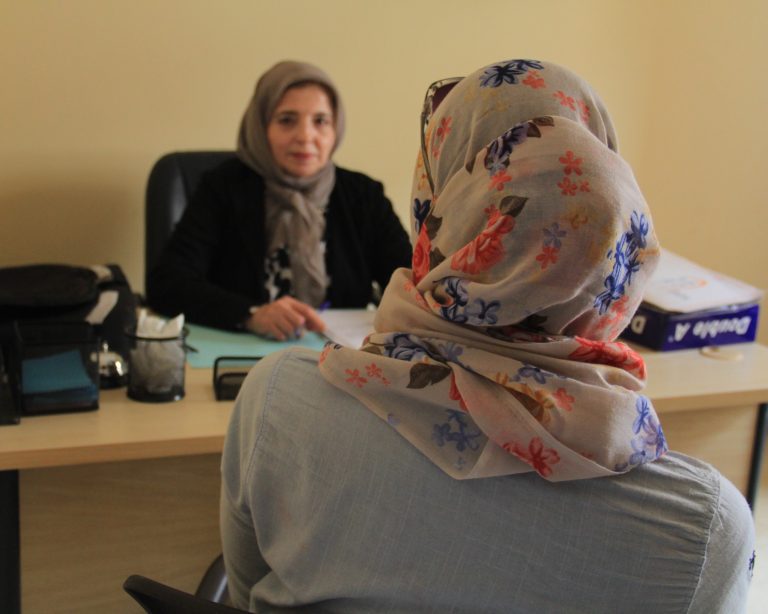 Peace? Not without us! | UN Resolution 1325 defines four goals: protection from violence, prosecution of those who perpetrate violence, prevention of conflict and war, and participation in political decision-making processes. But 20 years later, only 8% of participants sitting at negotiation tables are women. What's missing? A fifth P: Power!
"Participation gives us the opportunity to make a change. Only if we can actually participate in peace-making processes and procedures, if we can help to shape them, if we can reach decisions together, will we actually be able to move things forward.."
Ruth Meßmer, AMICA Vorstand
A holistic approach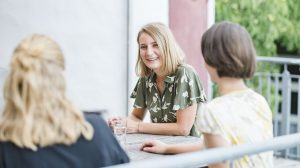 Photo: MiNZ&KUNST
---
We collaborate with partner organizations that offer shelters and psychosocial services to women. Empowerment and solidarity are two important tenets of our work: we work directly with women to encourage their autonomy and self-determination.
Who is on AMICA's team?

Photo: MiNZ&KUNST
---
Volunteering as a board member of an organization like AMICA takes heart. Our four board members are devoted to leading AMICA's projects with conviction. Who are they and what moves them?
Make a lasting impact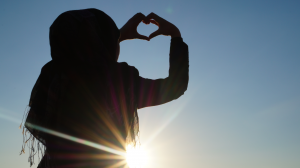 Photo: Zainab / Christina Brun
---
As a non-profit organization, AMICA depends on donations—every contribution counts! Regular donations, membership fees, and endowments enable us to carry out long-lasting, well-planned, and independent work. Donate online now—it's easy and secure.
Our vision

For a peaceful, equitable world free of violence against women.