Our team
Photo: MiNZ&KUNST
Our Freiburg office currently employs eight staff members, who lead projects in close cooperation with our local partners in the countries where we are involved. We intentionally do not send German staff to these countries, nor do we maintain our own on-site offices: together with our partners, we seek to establish stable and long-lasting local structures.
Our Freiburg Headquarters
AMICA has its roots in Freiburg, at an important site for civic engagement: Fabrik (or the Factory) for Crafts, Culture, and Ecology. Approximately 150 people from 25 different businesses and organizations work on the premises of the former factory. This is where, in 1993, members of the peace movement decided to organize the first aid transports to Bosnia. Not long after, AMICA was founded (» learn more: Where we're from). Ever since then, Fabrik has served not only as our headquarters, but also as a means of political engagement in Freiburg.
AMICA e.V.
Habsburgerstraße 9
D-79104 Freiburg
+49 (0)761 – 55 69 251
office@amica-ev.org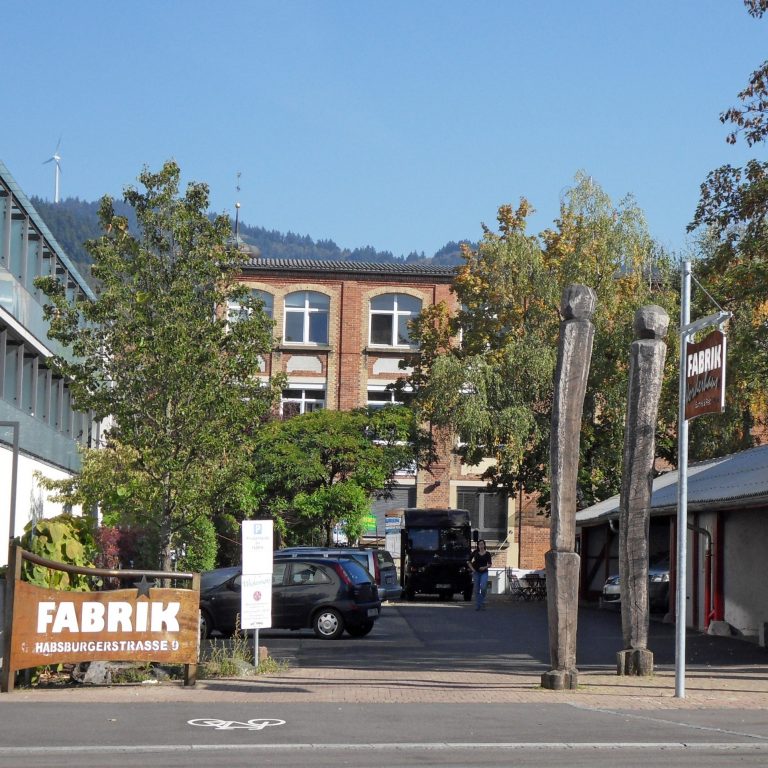 Get in touch! We'd love to hear from you.
Photo: MiNZ&KUNST